Let Them Be Messy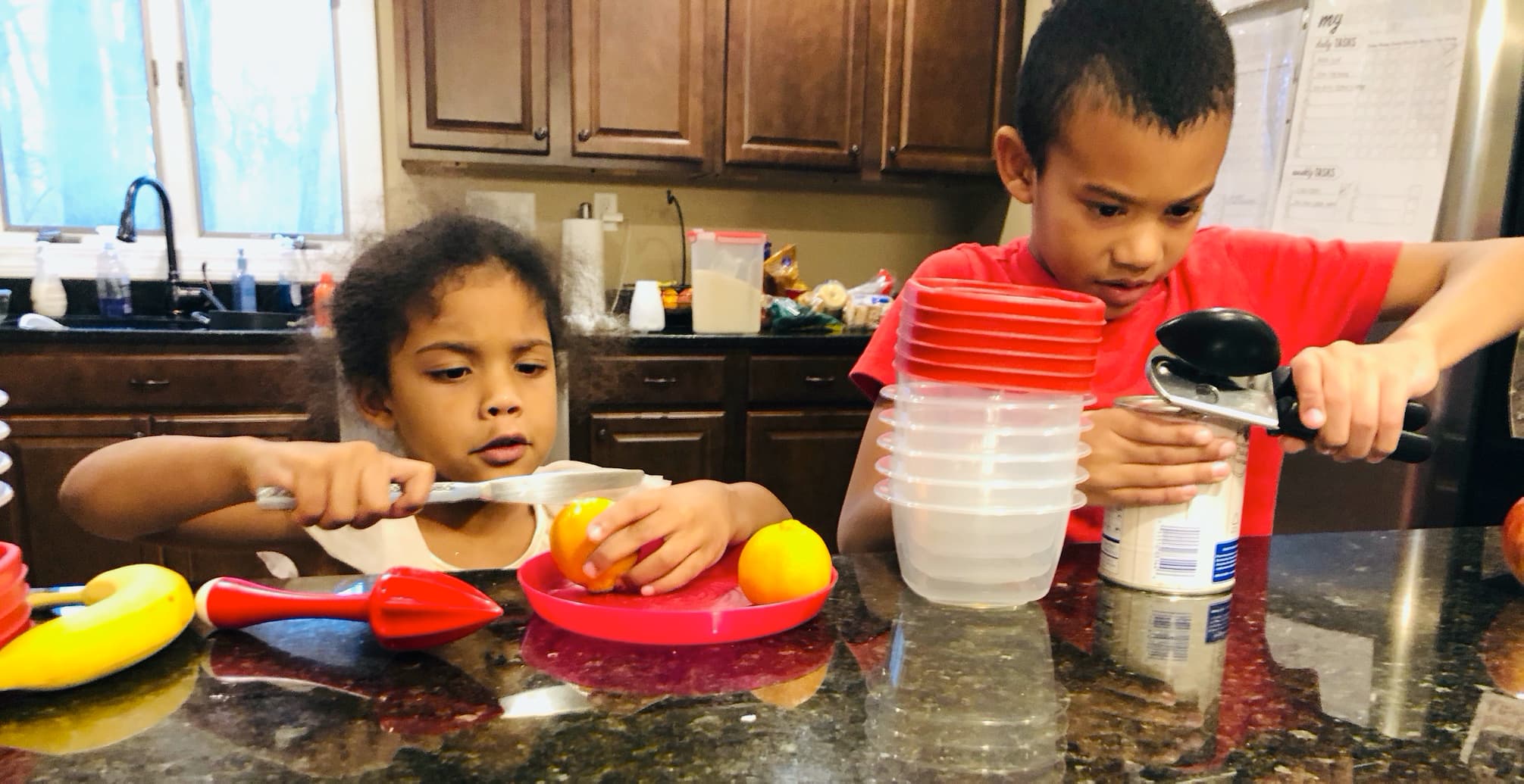 The more kids I have, the more I realize that I have little control over keeping the house the way I want it. I loooooveee a tidy house! Like, it gives me great, unshakable joy to have everything in its place! And sometimes I lose it when it doesn't look how I had dreamed it would! We keep a tight ship with chore charts and to-do lists for each of our 5 kids!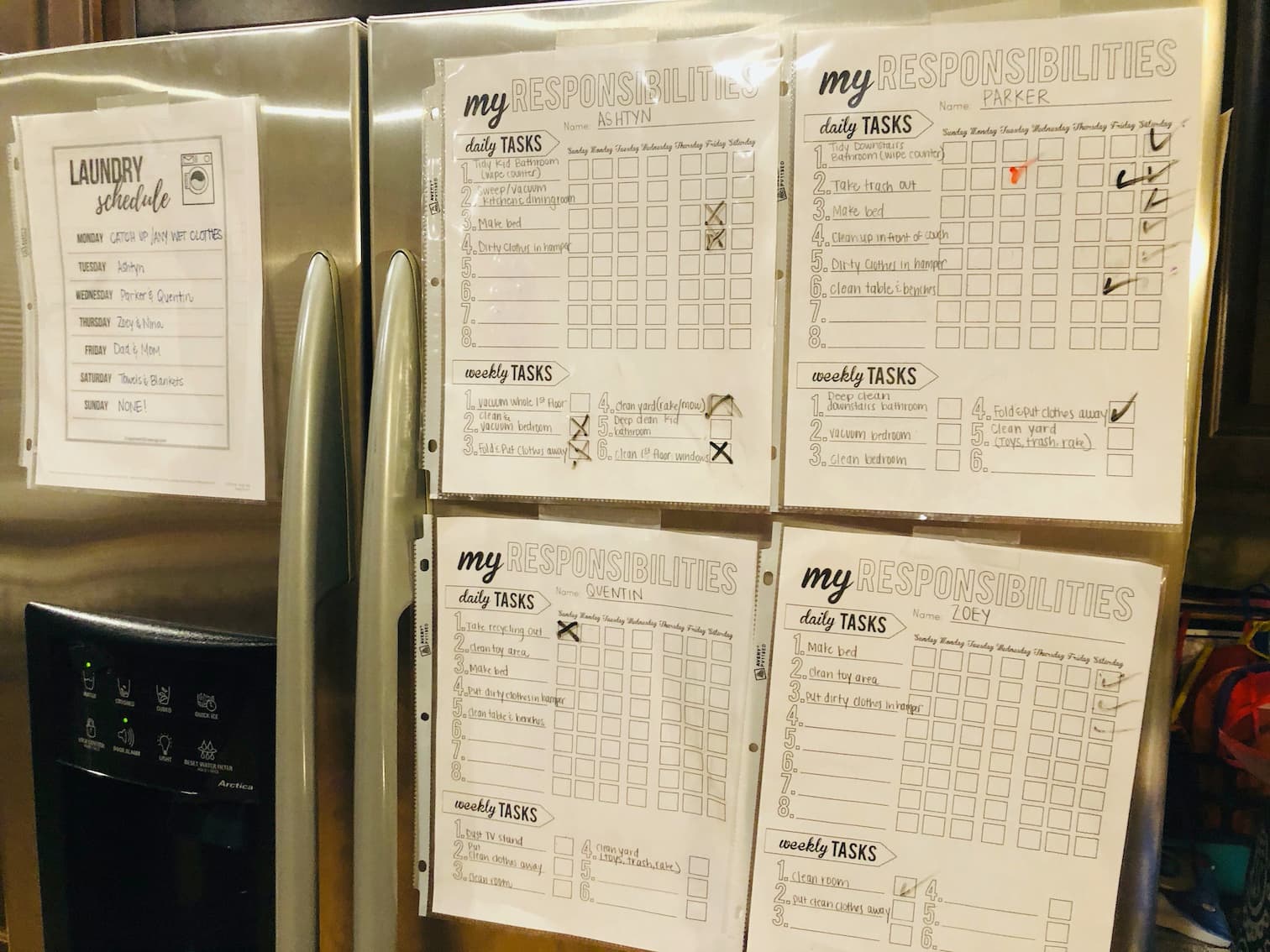 But, the older these kids get, the more I realize: I. Am. Wasting. My. Time. Stressing over the way my house looks!
And I'm wasting their time! You see, we are only together on this earth for a short amount of time. Why do we waste it by keeping ourselves overly busy? Or by making ourselves look better? Or by making our house look immaculate? All of that is for nothing if we have lost precious time with our children! We have lost that time to teach them life skills, the time to share memories with them, the time to show them who Jesus is, and the time to just be ok with being messy.
Today we stopped our busy schedule and canceled all of today's chores to just be messy. And it was refreshing! The kids had a chance to create, to slow down and think about the choices they had to make and the consequences that go with them. They had a chance to feel empowered by being able to call the shots while making a fruit salad! They learned that it is ok to be messy!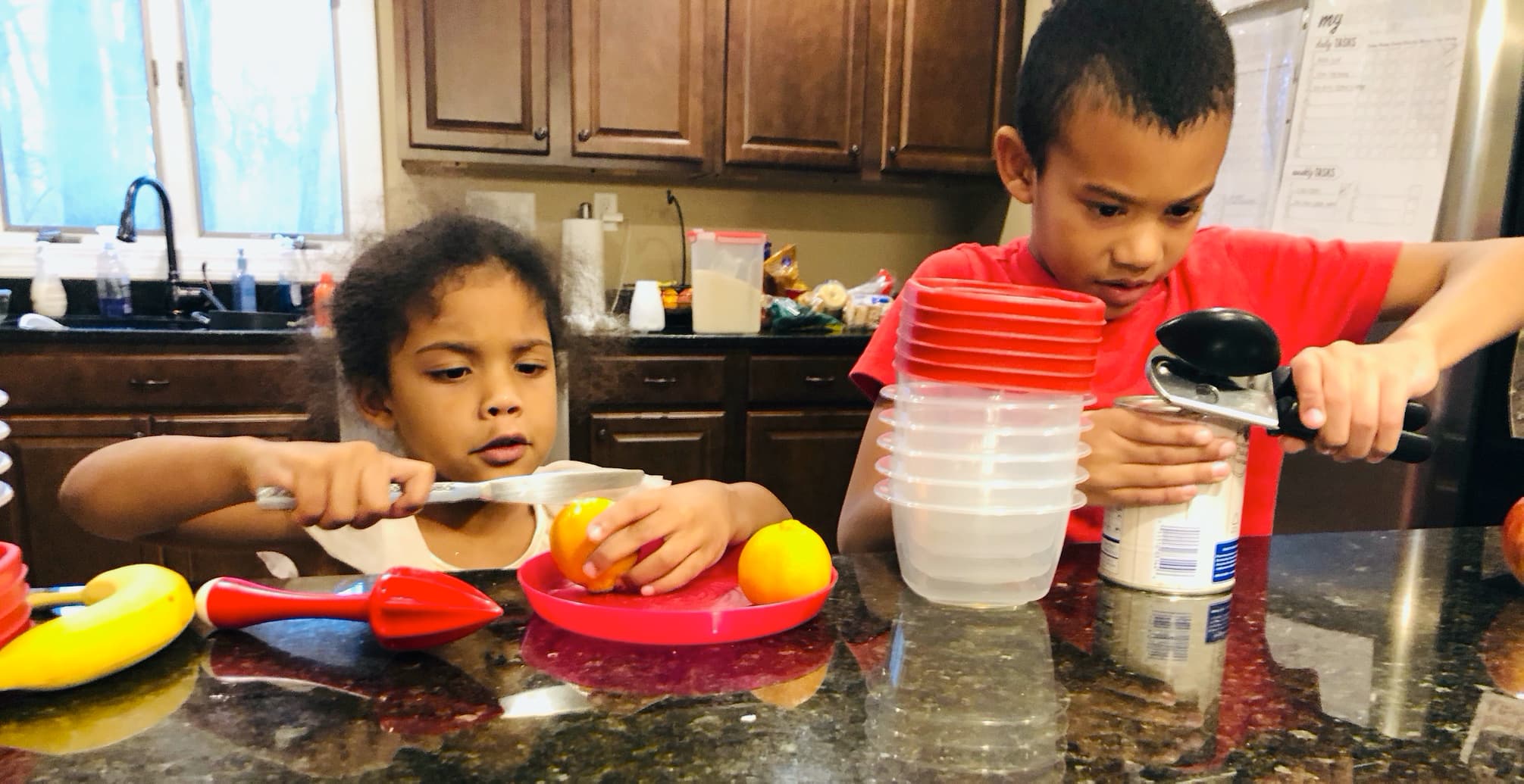 They aren't going to forget today, because it was special to them! They got to be kids. They got to explore the kitchen. They got to try new things and excel at them!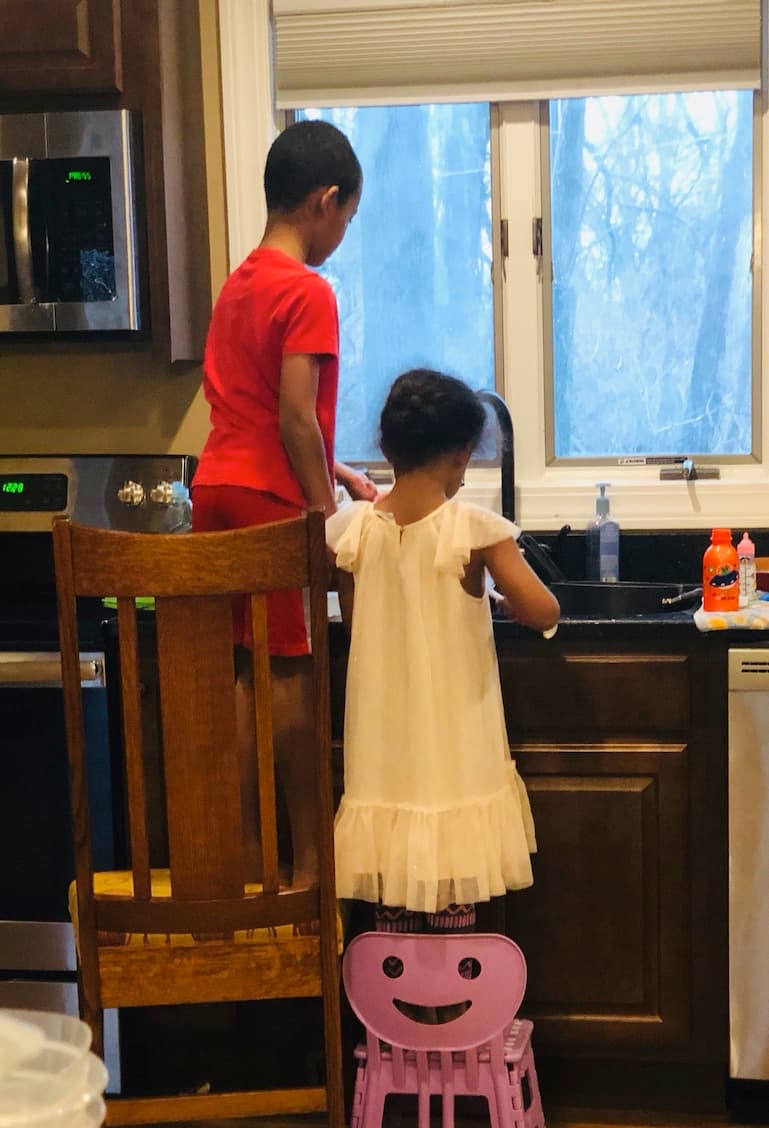 So, to all you mommas worried about the sink full of dirty dishes, or the bins upon bins of dirty laundry, just relax! Embrace the chaos for a while! Because in the blink of an eye, it will be over! Enjoy the sticky floors! Enjoy the memories that your kids are making. Enjoy the laughter happening, and enjoy the fact that it's ok to just be messy!