You Can't Spell Testimony without "Test"!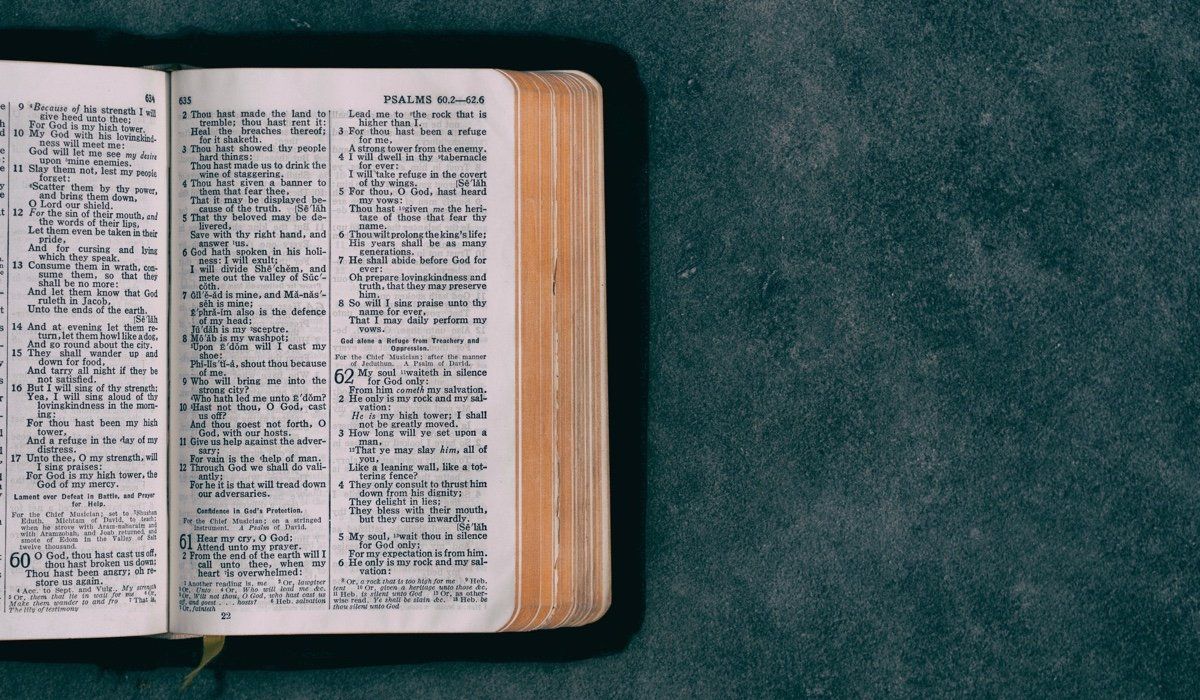 I just got an email that said this:
My dad always has said you can't have a testimony without a test. This is your test and what an amazing testimony you have been given!
I had to stop and think about it for a second, and then I thought, WOW! How amazing! God has been putting me through these tests to give me a great testimony, so that He can speak through me and encourage other people. How great of a gift to have been given!
Some days are harder than others. Some days, I just want to tune out the world around me and do what makes me happy, but then I think, Is this what God wants me to do? Take a leisurely road to heaven? DOUBT IT!! God has way more in store for me than just an easy road! God has given me such a huge test, and through it, I have gained an amazing relationship with Him, My Father!! Every time that this life throws in another obstacle, I overcome it and think about how blessed I truly am! Whether it's struggles with finding a job for Orville, or battling for custody, God has given me the strength to get through it.
I know that God has given me this exact test/testimony so that I can reach out to other people and help encourage them through whatever it is that they are going through. I know that through my testimony, I have helped some women feel encouraged. Through my testimony, I am meeting new friends, new brothers and sisters in Christ!
God isn't trying to make me suffer, or make me feel discouraged. But this is all a part of His master plan, and I will go along with it and trust that He will work it all out in the end! He is such a faithful God!
Proverbs 3:5-6
Trust in the Lord with all your heart and lean not on your own understanding; in all your ways acknowledge him, and he will make your paths straight. NIV84
He will always provide a straight path if you just trust in Him with ALL of your heart and do things to please Him!!
Philippians 3:12-14
Not that I have already obtained all this, or have already been made perfect, but I press on to take hold of that for which Christ Jesus took hold of me. Brothers, I do not consider myself yet to have taken hold of it. But one thing I do: Forgetting what is behind and straining toward what is ahead, I press on toward the goal to win the prize for which God has called me heavenward in Christ Jesus. NIV84
How awesome is that? God will always be there to help you move forward toward the goal of winning the ULTIMATE prize; an eternity with Him!! Struggling through our everyday lives is sometimes hard, but when you look towards the goal, it gets a little easier. This is our temporary home, and God will get you through this life as long as you trust and have faith in Him!